Gail Megenis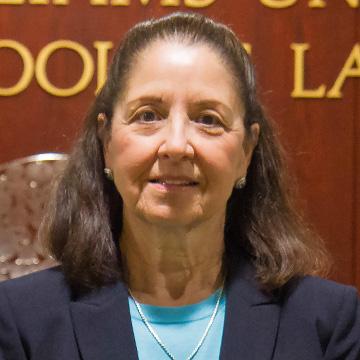 Gail Megenis joined the Office of Career Development in July 2017.  Before coming to the law school, Gail was an Insurance Broker with over 25 years of insurance experience in Employee Benefits, 
Property & Casualty and Life & Health while residing in Ct, NY and NC.
Previously she was the Employee Benefits Coordinator at the Culinary Institute of America in Hyde Park, New York and Marriott International in Bethesda, Maryland.
Gail handles all student appointments and supports any Symplicity questions the students may have.  She will also facilitate all career related programs.