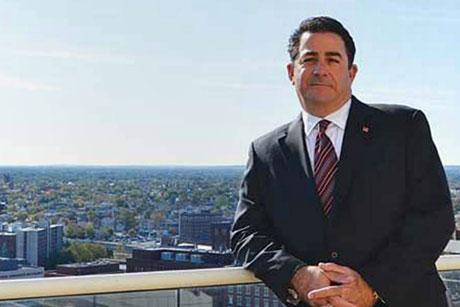 -
School of Law – Bay View Room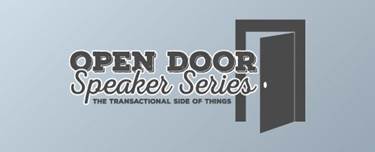 Featuring Guest Speaker Michael A. Voccola '97
Corporate Vice President and Associate General Counsel, Procaccianti Companies, Inc.
Too few people who purchase a condominium actually take the time to read and understand the complexities of the governing documents until they are faced with an issue.  This program will expose you to the various documents which create, govern and dissolve condominiums in Rhode Island.  We will discuss the history of condominium ownership, the Rhode Island Condominium Act of 1980 as amended, what types of properties can be "condo-ed", how to draft the Declaration, Rules and Regulations, Bylaws, Budget, Public Offering Statement and more.  No two condominium properties, nor two sets of documents are alike and can differ in substantial ways.  Learn to avoid the pitfalls of poor drafting, reliance on word processing, how new technology impacts the Statute and more.  Not intended to be an intensive detailed presentation, the purpose is to explore condominium structures and touch on important aspects so you can gain an appreciation for how to deal with them in your practice.
Michael A. Voccola, Corporate Vice President and Associate General Counsel of Procaccianti Companies, Inc. and RWU Law alum (1997), is counsel for the second largest privately-owned hotel owner and operator in the United States.
Speaker followed by light refreshments in the Bay View Room.
RSVP to the Office of Programs & Events at lawevents@rwu.edu