Experience RWU Law
Deciding which law school is the right fit for you can be one of the most difficult yet important decisions you will ever make.  With that in mind, we invite you to learn more about our community.  RWU Law has canceled our visit program for the Fall 2020 semester in light of the current pandemic, and while it cannot completely replace visiting our beautiful seaside Main Campus in Bristol or Experiential Campus in Providence, the Admissions Office will offer virtual programming throughout the semester to give you access to virtual walk in-hours, one-on-one counseling sessions, information sessions, and additional events.  We look forward to meeting you soon!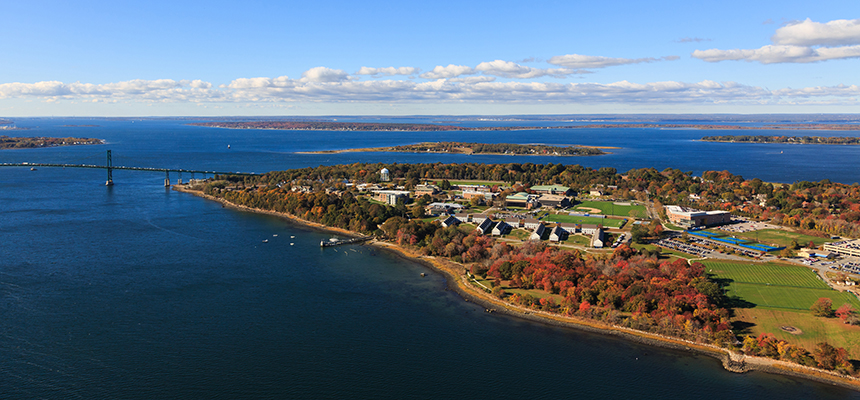 Virtual Walk-In Hours
Do you have general questions about the application process? Join our virtual walk-in hours on Zoom on Mondays and Fridays.
Monday Walk-In Hours             11:00 a.m. - 12:00 p.m. (EDT)
Friday Walk-In Hours                  2:00 - 3:30 p.m. (EDT)
Individual Counseling
Our Admissions Officers are available for individual counseling sessions via Zoom or over the phone. Prospective applicants can take advantage of this counseling by completing this form to schedule your appointment today!
Virtual Info Sessions for Prospective Students
We will be hosting a number of virtual information sessions throughout the semester on Zoom. In these sessions, you will learn about RWU Law, the law school application process, and receive answers to your questions about applying to law school. To register for an Info Session, please click on your preferred date below. 
Check back soon for details.
| Virtual Panels with the RWU Law Admissions Team |   |
| --- | --- |
| Join the members of our RWU Law Admissions team as they join other Admissions teams from around the region and the country to discuss various topics related to the admissions process specifically and law school in general.  | *All times are EST/EDT.  |
| January 12, 2021 - East Meets West Law School Consortium Panel | TBD |
| February 24, 2021 - East Meets West Law School Consortium Panel | TBD |
Virtual Law Fairs & LSAC Forums
 

The Admissions Office will participate in various virtual law fairs throughout the semester.  You can connect with members of our Admissions team at the events listed below. This list will be updated weekly. 

Registration:  If we do not include a link, please check with the school and/or group sponsoring the event to determine if you are eligible to attend. 

*All times are EST/EDT. 

December 12, 2020 - LSAC Law School Forum
Register here. 

2:00 - 7:30 p.m.