Apply to the JD
Lawyers are change makers. One client, one issue, one policy change at a time. At RWU Law, we equip you with the foundational knowledge, skills-based training, and real-world experience you need to hit the ground running as soon as possible. Because when you change the law, you can change the world.
Log in to Applicant Status Online
Covid-19 Updates
Deadline 
Due to the current health crisis, we will continue to accept late applications.  We encourage you to complete your application as soon as possible.
LSAT-Flex Update
RWU Law will accept the LSAT-Flex from applicants for the 2020 incoming class.  The LSAT-Flex will be considered the same as the traditional in-person LSAT. 
Spring 2020 Grades
Recognizing the myriad grading systems colleges and universities implemented in the wake of covid-19, RWU Law will assess these grades in a holistic manner. Applicants are encouraged to submit addendums if they feel the Admissions Committee needs more background to adequately assess Spring 2020 semester grades.
July LSAT-Flex Administration
RWU Law will consider the July LSAT-Flex examination from applicants deciding to apply late due to employment disruptions relating to the current pandemic.  Applicants who would like to take advantage of this opportunity must schedule a formal zoom meeting with an admissions counselor before submitting their application.  Please note, we expect that the July LSAT scores will be released less than two weeks before the beginning of Orientation.  Applicants availing themselves of this opportunity must be able to attend Orientation beginning on August 11, 2020.  RWU Law will not offer deferrals to students admitted using a July LSAT-Flex test score.  
What type of JD applicant are you?
First Year Applicant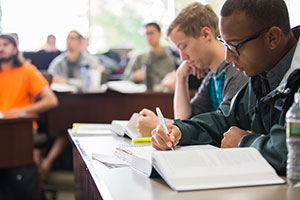 At Roger Williams University School of Law, we seek to enroll a diverse first year JD class from across the United States and the world. With an emphasis on experiential education through our Clinical Guarantee, we welcome applications from prospective students who wish to learn through practice.
Transfer Applicant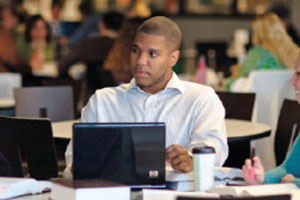 RWU Law welcomes applications from transfer students. Transfer students are able to take advantage of our Clinical Guarantee, Affordable Excellence Tuition Guarantee, and utilize both of our campuses in Bristol and Providence.
Part-Time JD Option
While RWU Law does not offer a night program, we do offer students the option to enroll part-time during the day. Our program is designed to meet the needs students with family obligations and those who continue to work part-time during their law school enrollment.
Accelerated Graduation Option
Designed for students looking who want to minimize their time out of the job market while saving an entire semester of living expenses, RWU Law offers an accelerated graduation option. Students choosing option will still have access to all that an RWU Law degree offers, but graduate a semester earlier.
International Applicant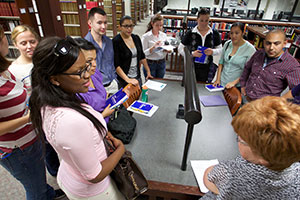 At RWU Law, we equip you with the foundational knowledge, skills-based training, and real-world experience you need to hit the ground running as soon as possible.
International Applicant Process
Visiting Student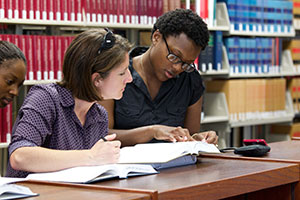 We welcome applications from students currently enrolled in another ABA accredited law school who wish to spend a semester or year at Roger Williams University School of Law.