Diana J. Hassel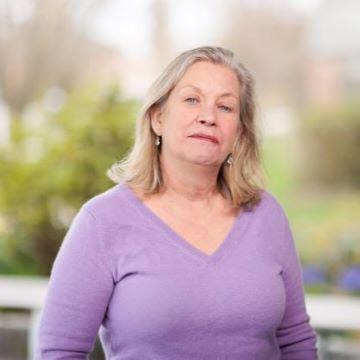 Diana J. Hassel
Professor of Law
Education
J.D., Rutgers University
B.A., Mount Holyoke College
Professor Diana Hassel regularly leads a group of students to experience "legal Washington," which features attendance at a Supreme Court argument, a session with Associate Justice Samuel Alito and his law clerks, a visit to the Department of Justice, and a session with United States Senator Sheldon Whitehouse. She has also taught in our summer program in London.
Professor Hassel serves as a member of the Rhode Island Bar Association's Legal Services Committee and participates in community legal education through a program called Citizen's Law School. Prior to joining RWU's faculty, she served as an Assistant United States Attorney for the Southern District of New York. There, she represented the United States in various aspects of civil litigation including civil rights, environment issues, tax matters and defense contractor fraud.
Professor Hassel teaches classes in Constitutional Law, Civil Rights litigation, and lawyering skills, and won a national award for an article on Constitutional law that appeared in the Texas Law Review.
Articles
United States Supreme Court Survey: 2019 Term, Hernandez v. Mesa: A Catalyst for Change?, 26 Roger Williams Law Review 73 (2021)
Excessive Reasonableness, 43 Indiana Law Review 117 (2009)
Sex and Death: Lawrence's Liberty and Physician Assisted Suicide, 9 University of Pennsylvania Journal of Constitutional Law 1003 (2007)
Lawrence v. Texas: Evolution of Constitutional Doctrine, 9 Roger Williams University Law Review 565 (2004)
The Use of Criminal Sodomy Laws in Civil Litigation, 79 Texas Law Review 813 (2001)
Living A Lie: The Cost of Qualified Immunity, 64 Missouri Law Review 123 (1999)
A Missed Opportunity: The Federal Tort Claims Act and Civil Rights Actions, 49 Oklahoma Law Review 455 (1996)