Linn Foster Freedman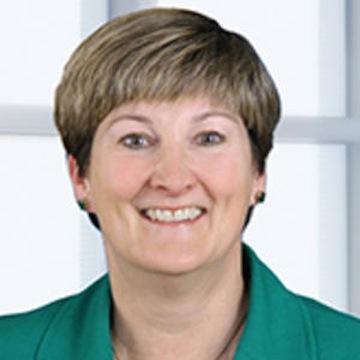 Linn Freedman practices in data privacy and security law, and complex litigation. She is a member of Robinson+Cole's Business Litigation Group and chairs its Data Privacy + Security Team. Ms. Freedman focuses her practice on compliance with all state and federal privacy and security laws and regulations, as well as emergency data breach response, mitigation, and litigation. She also counsels clients on state and federal data privacy and security investigations.
Ms. Freedman works with companies and organizations to adopt a risk management approach to precisely frame the purpose and means for the collection, maintenance, transfer, and disposal of high-risk data throughout their organization. She advises them to identify high-risk data - both paper and electronic - and to implement measures to protect it and help them develop defensible, and reasonable, approaches to comply with constantly evolving regulatory requirements and the risk of a data breach.