Sarah McConnell Dubois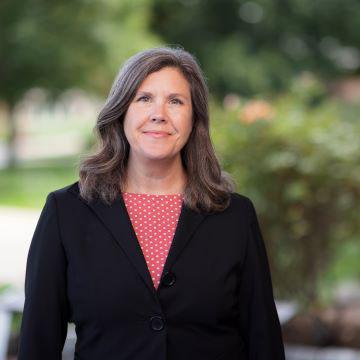 Sarah McConnell Dubois
Professor of Legal Practice
Education
J.D., University of Tulsa School of Law
B.A., Rhode Island College
Professor Sarah McConnell teaches Legal Practice. 
Professor McConnell joined Roger Williams University School of Law bringing extensive experience in legal research and writing. She has served as both an attorney and a law clerk in the Rhode Island state and federal courts, at the trial and appellate levels. 
As a practicing attorney, she focused on transactional work and litigation, primarily in the areas of business, construction, and real estate law. Professor McConnell served as an attorney for the Rhode Island Judiciary from 2009 through 2022, as the Rhode Island Supreme Court Opinion Analyst, Staff Attorney for the Court's Appellate Screening Unit, and as Interim Staff Attorney for the Trial Court Law Clerk Department.