Day of Giving
RWU Law Day of Giving – May 19, 2017 – is a 24-hour fundraising campaign to raise meaningful support towards the Law School's scholarships and financial aid.
Help us reach our goal of having 120 donors participate on our Day of Giving to celebrate each of the 120 graduates who will be receiving their JD degree on May 19, 2017 - RWU Law's Commencement.
Your gift will help us to honor our graduates and it will recognize the important role that RWU Law has played in your life and our community, and the impact it has had on the legal landscape.
Your gift and the gifts of your fellow supporters of RWU Law will be powerful.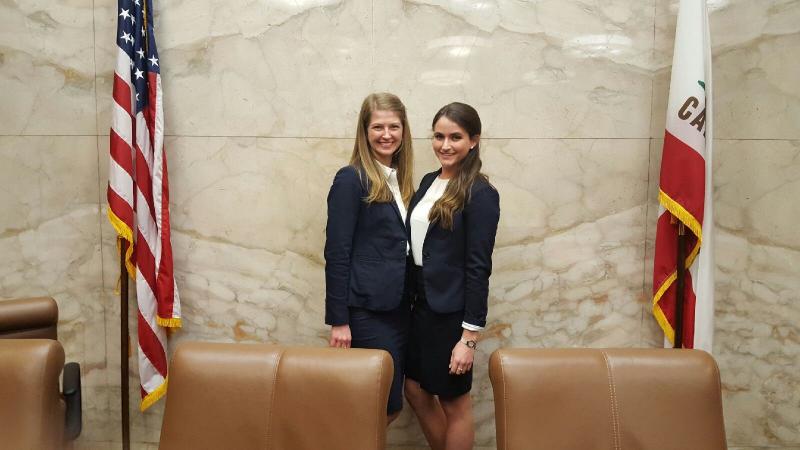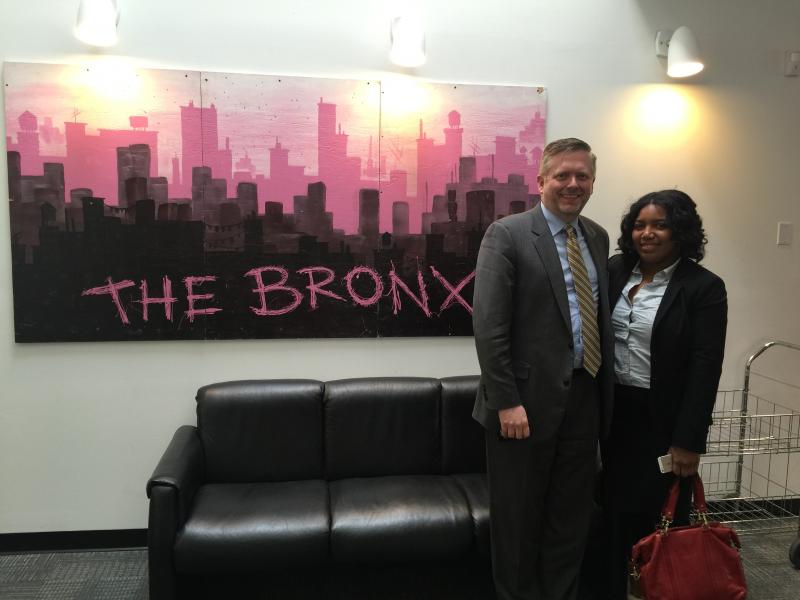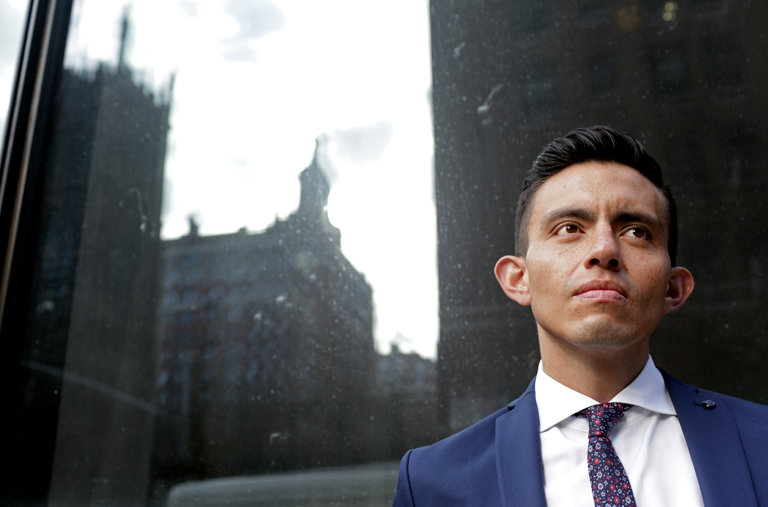 Luis Mancheno '13 currently serves as a Teaching Fellow in the Immigration Justice Project at the Benjamin Cardozo School of Law. His life story was recently featured in the New York Times. He is a frequent contributor to Public Radio International (PRI) where he shares his insight as both an immigrant and an immigration attorney.