100 Years After the 19th Amendment: Their Legacy, and Our Future
The year 2020 marks the 100th anniversary of the passage of the 19th Amendment, guaranteeing and protecting the constitutional right to vote for women.  That milestone event is commemorated in a special traveling ABA exhibit, which has now arrived at RWU Law.
Join us as we celebrate the exhibit, with three leaders discussing diverse aspects of the Amendment's critical and complex legacy – and its meaning for our political future.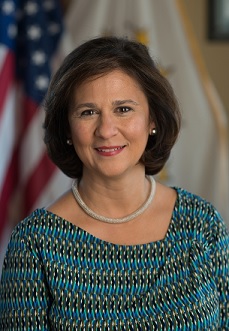 Rhode Island Secretary of State Nellie Gorbea will discuss issues surrounding the upcoming 2020 election, and the importance of our vote and engagement in the political process.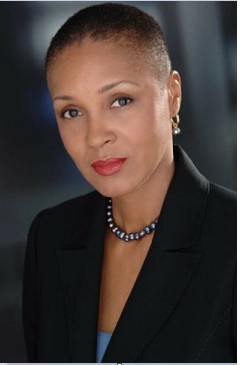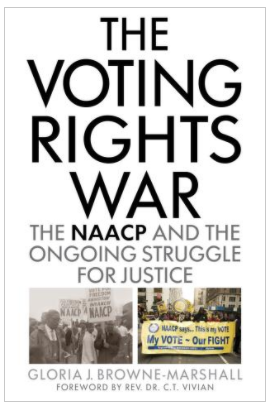 Professor Gloria J. Browne-Marshall, of John Jay College of Criminal Justice, will examine the journey of African-American women from suffragists to attorneys and voters, eventually emerging as modern political power-brokers. Browne-Marshall is the author of Voting Rights War: The NAACP on the Ongoing Struggle for Justice.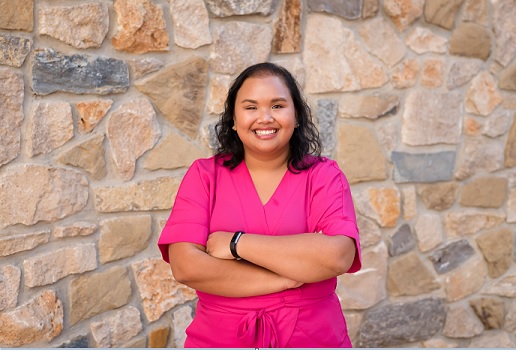 Ms. Sara Guillermo, Executive Director of IGNITE, will discuss ways in which women can leverage their political power and unleash their potential in civic and political leadership.
A video tour of the exhibit will also be featured.
Following the presentations, there will be an opportunity for questions and dialogue.
Rhode Island MCLE Credit
This program has been approved for one Rhode Island CLE hour.
Questions | RWU Law Office of Programs & Events | lawevents@rwu.edu
This event is co-sponsored by Roger Williams University School of Law, the Rhode Island Women's Bar Association, and RWU Law's Women's Law Society.