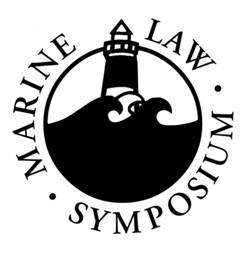 -
RWU Law Bristol Campus
Registration Required
Can Offshore Wind Development Have a Net Positive Impact on Biodiversity? Regulatory and Scientific Perspectives and Considerations
Thursday, April 20, 2023 - Program Begins at 11:30 AM

Friday, April 21, 2023 - Program Begins at 8:00 AM
The concept of achieving "net positive impact on biodiversity" (NPI) is not new; however, the application of this concept to offshore wind development is relatively new. In the offshore wind context, there is no universal framework, consensus as to definitions, or specific regulatory scheme for integrating biodiversity goals into new projects. This symposium will explore the concept of NPI in the ocean and near coastal environment, and ask whether and how it should be integrated into offshore wind projects in the United States. The symposium will bring together scientific, regulatory, legal, and industry experts from the United States and Europe to discuss: (1) the concept of NPI generally, and specifically in the offshore wind context especially as it relates to a well-established mitigation hierarchy; (2) whether increased biodiversity is the appropriate metric and how success would be measured; (3) the existing status of various drivers—including environmental, governmental, financial, and corporate—for the NPI approach in the offshore wind development context; (4) the existing approaches to incorporating environmental benefit considerations into agency decision-making in the United States and in other countries; and, (5) technological and project specific examples of how nature-inclusive designs and environmental benefits are being applied in the United States and other countries. The symposium is intended to be future oriented, educational, neutral, and high-level.
Useful resources, Marine Law Symposium
Glossary, Marine Law Symposium
Register by Wednesday, April 19, 2023 at 11:00 AM EST. - Registration has now closed for this symposium.
This program has been approved for 12.5 Rhode Island MCLE credits.
HYDRATION STATION:
In an effort to reduce the use of single-use plastic bottles, please consider bringing a reusable water bottle to the Marine Affairs Institute Symposium and fill at our hydration station during the symposium.
For nearby lodging accommodations, we recommend viewing the options available here.
Co-Hosted by The Marine Affairs Institute at Roger Williams University School of Law and The Nature Conservancy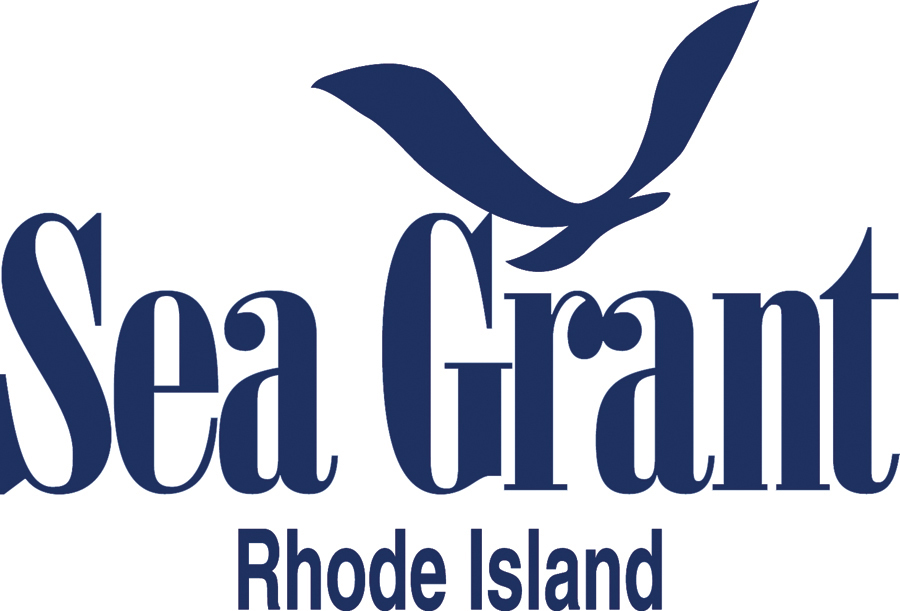 Questions | marineaffairs@rwu.edu
SPECIAL ACCOMMODATIONS:
Persons who, because of a special need or condition, would like to request an accommodation for an event should contact the Office of the Dean - Programs & Initiatives, as soon as possible, but no later than 72 hours before the event, so that appropriate arrangements can be made. lawevents@rwu.edu