The Rhode Island Parentage Act - A Win For RI Families 
-
Virtual Program
Registration Required
The Rhode Island Parentage Act - A Win For RI Families
A RWU Law & RWU Law Alumni Association CLE Virtual Program
The Rhode Island General Assembly passed the Rhode Island Uniform Parentage Act (RIUPA) in July 2020.  The bill updates the existing law to ensure all Rhode Island children have equal access to the security of legal parentage. 
The RIUPA fills critical gaps in Rhode Island parentage law.  The Act allows access to establishing parentage through a simple civil Voluntary Acknowledgement of Parentage, reducing the need for burdensome, expensive, and lengthy co-parent adoption process.  It also creates for the first time in Rhode Island an accessible path to parentage for children born through assisted reproduction, as well as protections for children born through surrogacy. 
This CLE will provide background of the RIUPA and practical application for practitioners for the implementation of the Act beginning January 2021. 
Presenters: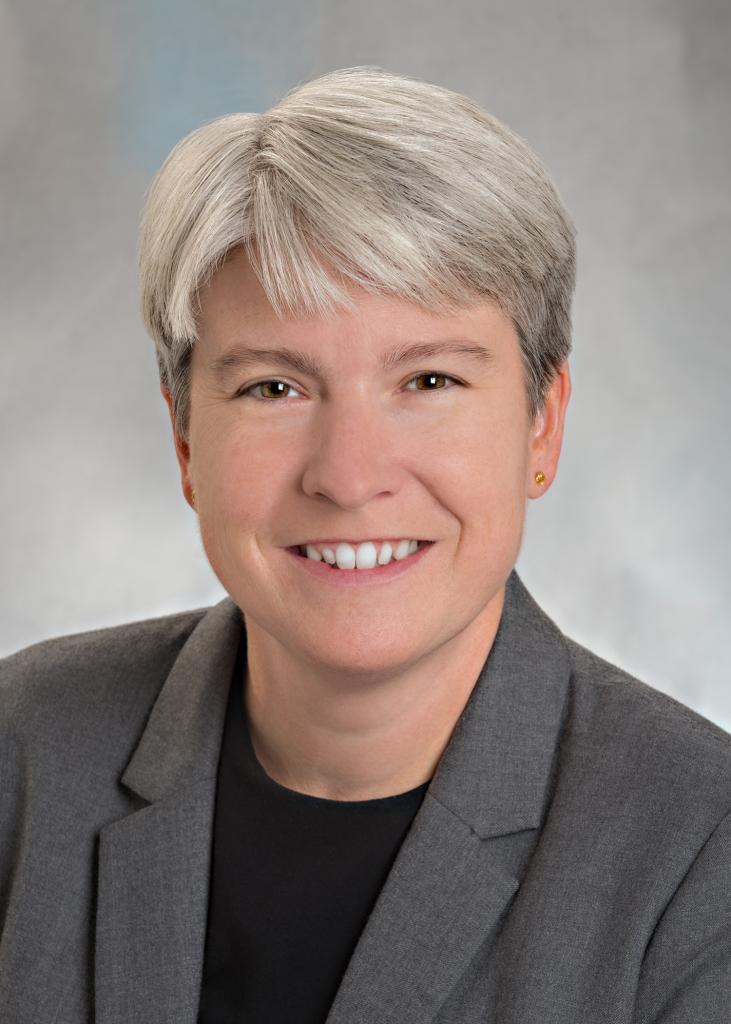 Patience "Polly" Crozier, Esq. is a Senior Staff Attorney at GLBTQ Legal Advocates & Defenders. Through strategic litigation, public policy advocacy, and education, GLAD works in New England and nationally to create a just society free of discrimination based on gender identity and expression, HIV status, and sexual orientation. Polly came to GLAD from private practice where her work focused on LGBTQ probate and family law, including adoption, parentage, and assisted reproduction issues. At GLAD, Polly focuses on youth and family issues and works in coalition on efforts throughout New England to reform parentage laws to protect all children, most recently in Rhode Island.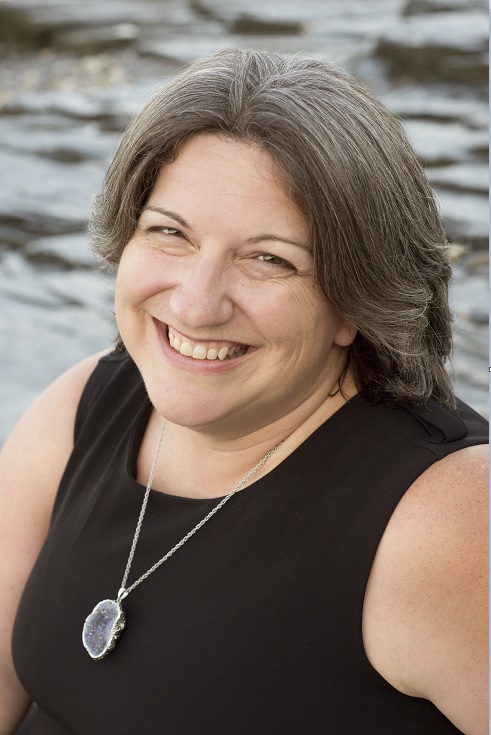 Dawn Euer, Esq. is the State Senator for Rhode Island District 13, serving Jamestown and Newport since a special election in 2017. In the Senate, she is the Secretary of the Environment & Agriculture Committee, a member of the Judiciary Committee and the Committee on Rules, Government Ethics & Oversight. 
In her short time in office, she sponsored successful legislation creating Rhode Island's Student Loan Bill of Rights and played a key role in the passage of the Reproductive Privacy Act and Rhode Island's Parentage Act. Prior to being elected, she was a leader in the fight for marriage equality, making Rhode Island the tenth state to enact marriage equality.
In her private life, she is a legal practitioner in her own office where she handles cases related to adoptions, estate planning, nonprofit and social enterprises. She enjoys spending time with her dog Penny and looks forward to us all escaping the Covid-19 time warp.
Rhode Island MCLE Credit
This program has been approved for one Rhode Island CLE hour.
Questions | RWU Law Office of Programs & Events | lawevents@rwu.edu