Larry Appleman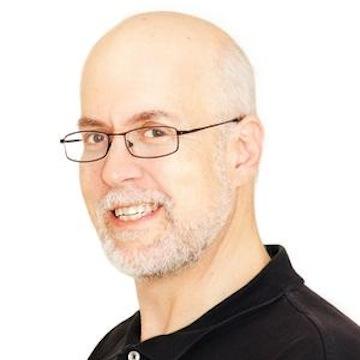 Larry Appleman is an attorney specializing in internet law with a focus on online intellectual property, website agreements and privacy matters.  He spent several years after law school developing legal software at LexisNexis.  His academic background includes S.B. from Massachusetts Institute of Technology, J.D. from New England School of Law, M.S. in Computer Science from Boston University, and LL.M. in Information Technology and Telecommunications Law from University of Strathcylde Law School.
Courses Taught
LAW.717
Technology and Law Practice
Click to Open
Course Description
This course surveys software systems that embody specialized legal knowledge and know-how, considers the role of technology on lawyering and the legal services delivery system, and provides hands-on instruction in current technologies including document assembly, automated client interviews, social media marketing, cloud computing, artificial intelligence, data analytics, project management, and virtual law practice. The course will also examine the burgeoning literature on the practicalities and ethics of "e-lawyering," with attention to the ABA's Model Rules of Professional Conduct. Student projects will provide hands-on experience in current technologies with broad application in public interest and pro bono contexts, as well as application appropriate to solo and small firm practitioners.
Course Degree
Juris Doctor
Master of Studies in Law