Robert E. Falvey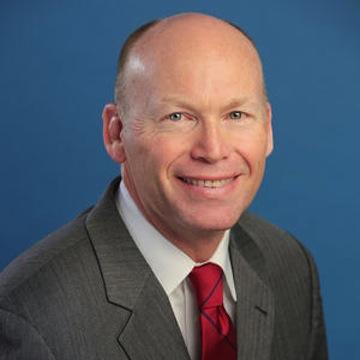 Robert E. Falvey
Adjunct Professor of Law
Attorney at Law
Robert Falvey is the vice-president of Falvey Cargo Underwriting, where he is responsible for the settlement of all ocean and inland marine transit claims, post-settlement subrogation actions and corporate legal counseling.  He is a 1998 graduate of Roger Williams University School of Law.
Courses Taught
LAW.787
Marine Insurance
Click to Open
Course Description
This course examines the legal problems involved in insurance against physical loss or damage to maritime property (hull), against maritime liabilities (protection and indemnity), and for damage to goods (cargo).
Course Degree
Juris Doctor
Master of Studies in Law
LMA.788
Marine Salvage
Click to Open
Marine Affairs Institute
Course Description
Marine salvage is the law of rewarding parties for rescuing goods and preventing damage in cases of marine peril. The concept is unique to maritime law and involves both a different calculation than the Common-Law concept of quantum meruit and give rise to a maritime lien, an ownership interest, in the property subject to salvage. We'll consider the elements of a salvage claim, and the distinction between salvage and other maritime claims, calculation of the salvage award, salvage for prevention of environmental damage, and problem involved in the recovery of sunken treasure including the relation of salvage to the law of finds and abandonment and issues involved in dealing with the United States and foreign sovereigns. In addition procedural issues of arbitration and forum selection will be considered. No prior knowledge of maritime law will be assumed.
Course Degree
Juris Doctor
Master of Studies in Law