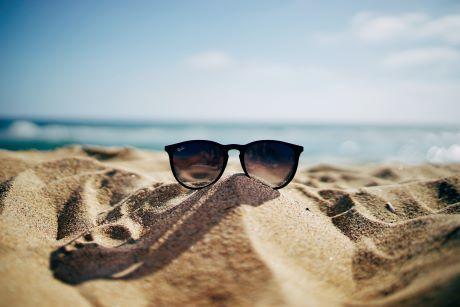 Taking summer classes? Doing research for Moot Court, Law Review, or an assignment? The Law Library and its resources are still available to continuing students during the summer.
Our LawGuide, Bloomberg/Lexis/Westlaw @ RWU Law: Summer Access explains details of continuing your use of these databases over the summer months.
Digital resources will also be available to continuing students who are working remotely this summer. The Digital Resources page provides easy access to all the library's research options available in digital format for you wherever you are.
If you need assistance using our digital resources or have any research questions, the staff of the law library will be here throughout the summer to help. Contact us by phone, email, or chat.
Have a wonderful summer!!