Meet the Staff
Welcome to the Roger Williams University School of Law Office of Career Development! Our office is committed to providing students and alumni with the support and resources necessary to pursue the careers of their choice.
Veronica D. Paricio
Assistant Dean of Career Development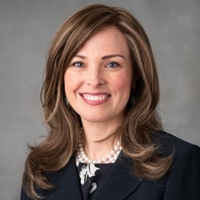 Veronica Paricio has been working with and counseling law students since 1994. She joined the Office of Career Development in January 2008. From 2001 to 2007 she worked in the Career Development Office at the University of Colorado Law School where she held several positions including Career Counselor, Director and, most recently, served as Assistant Dean. Prior to working on the law school side, Veronica worked as a law firm recruiter in New York City for seven years. She was the Human Resources Manager at Peterson & Ross LLP from 1999 to 2001 and the Legal Recruiting Coordinator and Marketing Coordinator at Dewey Ballantine LLP from 1994 to 1998. Veronica received her Bachelor of Arts degree in Psychology from Dartmouth College in 1994.
Jodi P. Haley
Assistant Director of Career Development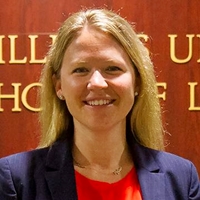 Jodi Haley joined the Office of Career Development in November 2011. Before coming to the law school, Jodi worked as an attorney and law student recruiter for seven years at the international law firm of Locke Lord in Boston, MA. She earned her Master of Arts degree in Higher Education Administration from Boston College in 2010 and her Bachelor of Science degree in History and Political Science from Northeastern University in 2004.
Christopher Gerlica
Assistant Director of Career Development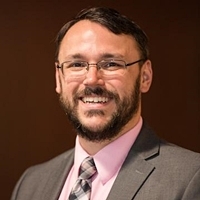 Christopher Gerlica, RWU Law Class of 2012, joined the Office of Career Development as Legal Career Counselor in August 2018.  While in law school, Christopher was involved with the Maritime Law Society, the Alliance, and Phi Alpha Delta.  He also had the privilege of working as a Seasonal Recruiter with our Admissions Office after taking the Bar exam.  Shortly after graduating, he started Gerlica Law, where he practices family law, employment discrimination law, general business law, and insurance subrogation.  In addition to his practice, he was Chair of the Rhode Island Bar Association's LGBT Issues Committee from fall of 2014 to the summer of 2016, and is the incoming Co-Chair for this cycle.  Christopher has also been active in the Technology in the Practice Committee and the Labor Law Committee.  
Kayla Weier
Program Coordinator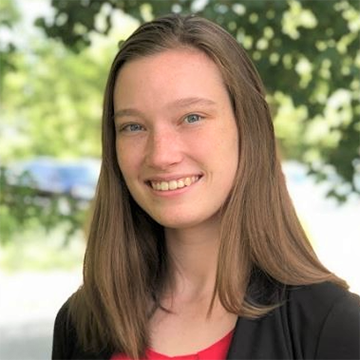 Kayla Weier joined the Office of Career Development as Program Coordinator in March 2021. Kayla manages appointment scheduling for students and graduates, job postings, reciprocity requests, and administrative needs for the Career Development Office. Before joining RWU Law, she worked in international internships, matching students to opportunities meeting their career goals overseas and supporting their professional development. She earned her Bachelor of Arts degree in Classics from the University of Colorado Boulder in 2017.
Scheduling an Appointment
Please visit or contact the Office of Career Development to schedule an appointment:
Roger Williams University School of Law
Office of Career Development
Suite 175
Ten Metacom Avenue
Bristol, Rhode Island 02809-5171
Phone: (401) 254-4650
Fax: (401) 254-4624
lawcareers@rwu.edu