Meet the Staff
Welcome to the Roger Williams University School of Law Office of Career Development! Our office is committed to providing students and alumni with the support and resources necessary to pursue the careers of their choice.
Jodi P. Haley
Assistant Dean of Career Development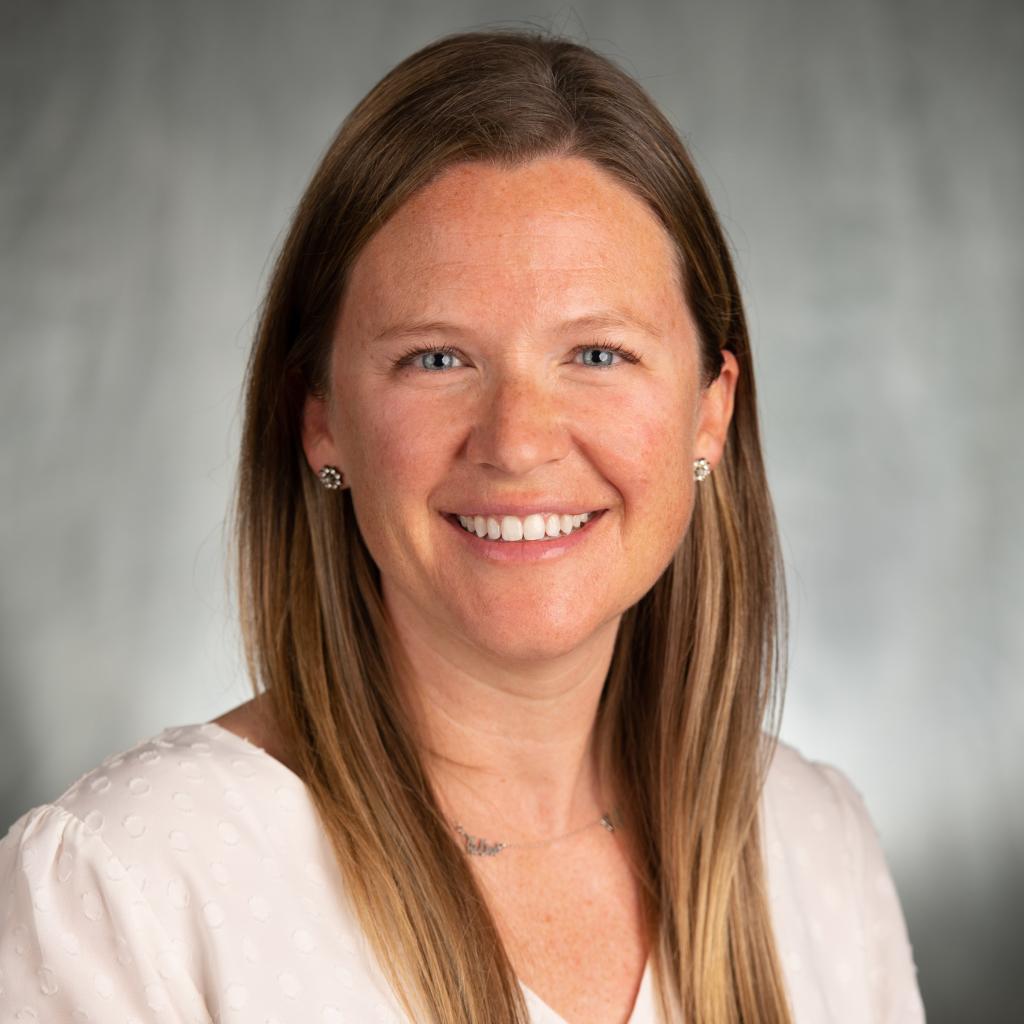 Jodi Haley joined the Office of Career Development in November 2011. Before coming to the law school, Jodi worked as an attorney and law student recruiter for seven years at the international law firm of Locke Lord in Boston, MA. She earned her Master of Arts degree in Higher Education Administration from Boston College in 2010 and her Bachelor of Science degree in History and Political Science from Northeastern University in 2004.
Christopher Gerlica
Associate Director of Career Development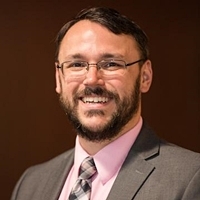 Christopher Gerlica, L'12, has been with the Office of Career Development since August 2018.  He is both a First Generation college and law school graduate. As a RWU law student, Christopher was involved with the Maritime Law Society, the Alliance, and Phi Alpha Delta. He also worked as a Seasonal Recruiter with our Admissions Office after taking the bar exam. Shortly after graduating, he started Gerlica Law, where he practiced family law, employment discrimination law, general business law, and insurance subrogation. Additionally, he has been Chair or Co-Chair of the Rhode Island Bar Association's LGBT Issues Committee for most of his time after joining the bar.
Scheduling an Appointment
Please visit or contact the Office of Career Development to schedule an appointment:
Roger Williams University School of Law
Office of Career Development
Suite 175
Ten Metacom Avenue
Bristol, Rhode Island 02809-5171
Phone: (401) 254-4650
Fax: (401) 254-4624
lawcareers@rwu.edu