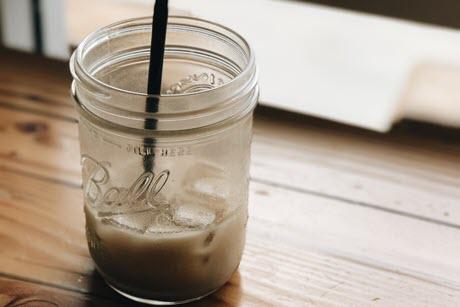 In our last post we talked all about the Rhode Island summer phenom, Del's Lemonade. In this post, we are talking all about an equally Rhode Island local food, coffee milk. According to a HuffPost headline, "Coffee Milk Is Rhode Island's Secret Local Drink You've Got To Try" and you HAVE to try it! While not uniquely a summer beverage, like Del's, coffee milk is definitely unique. 
Here are some varieties for you to consider:
Need a recipe for this delicious milky treat? Try this one!
So what does coffee milk this have to do with law school? On July 29, 1993, coffee milk was adopted by the state of Rhode Island as the Official State Drink! Don't believe us? Check out the law.
So this summer, safely sip a coffee milk and enjoy the sunsets!
Library Blog