Library Blog
Congratulations to the Extraordinary Class of 2020!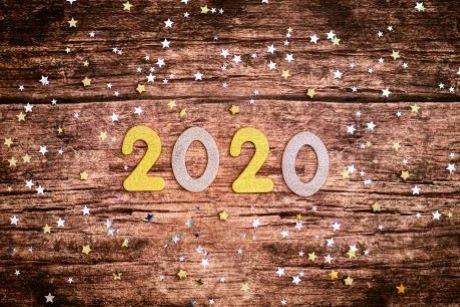 While every class of students that passes through the doors of Roger Williams University School of Law has been remarkable in many ways, this class holds an unenviable place in RWU law history, the first to not hold Commencement in May. You will have a Celebration of the Class of 2020 and a Commencement which is planned for later when the world begins to function more normally. You will be the first to have two dates to celebrate! 
You will be the Class that a virus did not defeat. You studied, persevered, accomplished, and completed your law school education! You have every reason to be proud and we want to shout your accomplishments from the rooftops (which will, we think, meet the required social distancing orders).  
CONGRATULATIONS! 
You are understandably ready to commence studying for the bar, starting your careers, and generally moving on with life. You will get there. You have proved your ability to get things done. 
In the meantime, you may have a little more time on your hands than you expected. Some of you may find yourselves wondering about the history of the regalia worn in the Commencement ceremony or how the ceremony has changed over the years.
You might even decide to binge on Commencement speeches. There are plenty of sites ready to assist you. Here is one of our favorites: 
NPR, Best Commencement Speeches, Ever
Mostly, enjoy this time with your loved ones as much as you can. Once you are busy professionals, the time with them will be what you remember most from this history making conclusion to your law school career and start of the rest of your life. 
Congratulations and don't forget, we are your library for life.
Library Blog