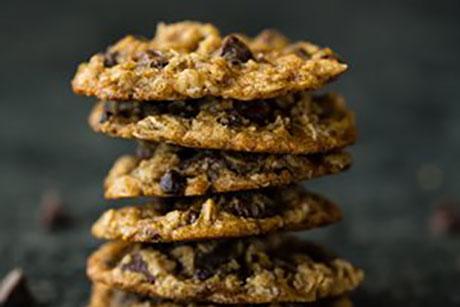 The holiday season is just around the corner and you know what that means: sweet treats galore!
Cookies (and cookie dough!) are a favorite for many, but these snacks aren't immune from being the subject of lawsuits.  Some recent cases include consumers falling ill after eating at a New York raw cookie dough shop and a class-action suit about mislabeled protein amounts.
To stay in the know on these cookie cases, or any other topic you might want to research, check out the various Alert Services offered by Bloomberg, Lexis, and Westlaw. Alert Services provide you with an efficient method to continue to monitor developments on a specific question or topic that you are researching. Once you have developed a good search, you can use the Alert Services to automatically run that search and provide any new resources of the type selected.
If you have any questions about how to set up an alert, be sure to contact the RWU Law Librarians at lawlibraryhelp@rwu.edu. 
Library Blog