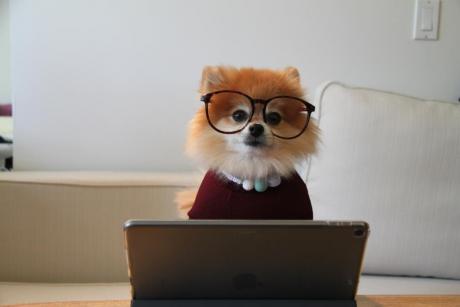 According to the 2020 Roundup Of Cybersecurity Forecasts and Market Estimates, "[c]ybersecurity now dominates the priorities of every organization as each adapts to a post-COVID 19 world." According to that same report, the global cybersecurity market is currently worth $173 billion. Cybersecurity is not just a tech thing. Instead, it is a growing area of practice for many lawyers. 
According to one ABA program,"[T]he practice of Privacy & Cybersecurity law isn't just about strong passwords and encrypted emails; it's about building a culture of security and privacy through regulatory compliance programs and best practices.  It is also about being prepared to respond in the event of an incident.  Privacy and Cybersecurity lawyers advise on implementing strategies to meet state, federal and international legal requirements, represent clients before regulatory bodies, and serve as the quarterback and crisis manager during incident response to mitigate loss and ensure compliance with the law."
A speaker in that ABA program is local attorney, philanthropist, and RWU Law adjunct professor Linn Foster Freedman. Attorney Linn Foster Freedman is the Partner and Chair of the Data Privacy & Cybersecurity Team at Robinson & Cole LLP in Providence and she is also honored at RWU Law with a room in her name. The law school offers a joint degree program in Cybersecurity.
The RWU Law Library has many resources to learn more about cybersecurity and its intersections with law. This guide highlights some of the online resources and books available at the law library related to the topic of cybersecurity. One resource to check out is the website of the American Bar Association's Cybersecurity Legal Task Force which serves as a clearinghouse regarding cybersecurity activities, policy proposals, advocacy, publications, and resources.
Library Blog