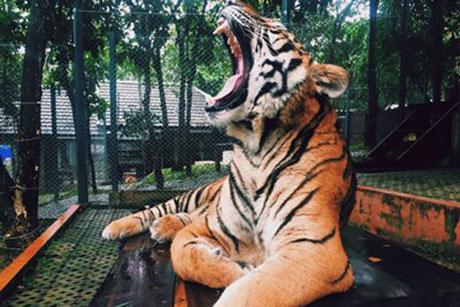 Exams are not the biggest or best part of law school but they are undoubtedly important. Succeeding on those exams at midterms or finals is key to success in law school. They are many resources available in the library to help you develop your study skills, improve your performance, and rise up to any academic challenges!
One resource available is our new Exam and Essay Writing Success Display & LawGuide. This collection of books is focused on excelling on law school exams and features both print and electronic titles.
While not a book on exam success, other items in our collection which exist to help you study in a more productive manner are our new standing desks.This semester we decided to try something new and add standing desks for patron use. Equipped with power outlets for charging and comfortable mats for standing, this new area was developed to support our patrons who prefer to stand while studying or even mix up sitting and standing throughout the day! Even if you don't think standing and reading is your thing, stop by and check out our new standing desk area.
Finally, the best resource for assistance and support in our library are the library staff!
Stop by, call us, email us, or chat online with us if you need research help! 
Library Blog