Library Blog
Focus on Library Resources: Corporate Counsel Profiler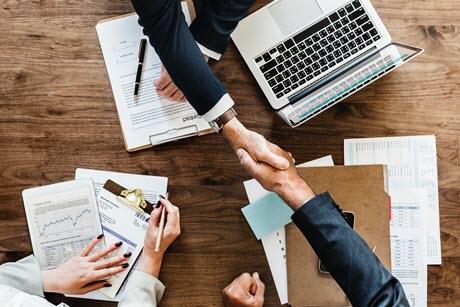 Research is not only important to your Legal Practice assignments but it is also important for your job search! One research tool available to you through the library is the Corporate Counsel Profiler.
The Corporate Counsel Profiler provides a search interface which allows you to access data on in-house counsel in large corporations but also attorneys that practice in non-profits, universities, credit unions, hospitals, labor unions, museums, religious organizations, trade associations, and more.
As an example, I searched Rhode Island and I was quickly able to find the names and biographical data for in-house counsel at CVS, Hasbro, Inc., Brown University, and Alex and Ani. I was also able to use the search feature to identify RWU alumni who are working as in-house counsel and obtain their email addresses.
While the law school's best resources on all things job-related is the staff of the RWU Office of Career Development, the library has many career research resources. Two examples are our Timesaver on Job Searches and our Timesaver on Career Exploration.
For more information on the Corporate Counsel Profiler, please drop by the Reference Desk or chat with us online at http://lawguides.rwu.edu/AskaLibrarian.
Library Blog