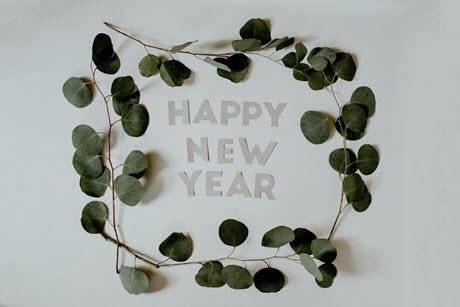 2020 brought us some memorable moments and unforgettable experiences like an impeachment trial, Brexit, COVID, murder hornets, Tiger King, the murder of George Floyd and other Black Americans, raging wildfires, an election, and the death of RBG. Enough is enough. 
Let's celebrate the end of 2020.  
And new beginnings! May 2021 be filled with peace, kindness, grace, and joy.  
Happy New Year from the RWU Law Library.
Library Blog