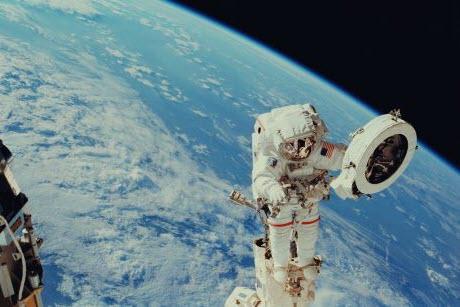 "Roger That" might sound familiar to you. You may have heard or read this phrase watching or reading something concerning World War II. During World War II, the main form of communication was through two-way radio. Military and aviation personnel used the phonetic alphabet to communicate in a clear way with no room for misinterpretation. "Roger" was used to indicate a message had been received.
The Library staff often receives questions which require a quick explanation to start someone on the path to acquiring what they need. Sometimes staff members are unavailable when answers to these questions are wanted or needed. The staff have come up with a video series giving quick answers to some often-asked questions. The series is called "Roger That: research instruction in about a minute."
So far these are the topics covered:
Each of these videos is designed to quickly introduce you to a resource, answer the basic questions, and give you the tools to get started. They are available anytime you need them, wherever you are, as often as you want to view them.
More topics are planned.  New "Roger That" videos will be released on the library's Facebook, Instagram, and Twitter accounts.  If you have suggestions for additional topics, please let us know. We are happy to hear which tool you think should be next. Email us at lawlibraryhelp@rwu.edu.
Library Blog