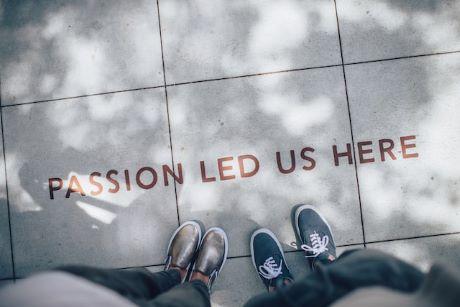 Experiential education is a touchstone of the work done at RWU Law. Participation in the clinical programs provides students with hands-on experience. Our series of Law Clinic Guides are designed to highlight resources specific to the needs of each clinical program: 
In addition to the books, journals, and digital resources on related to each clinic's focus, the guides include specialty databases, organization websites, legal and other blogs, Twitter feeds, and other items to enhance your research or knowledge of the specific area of law. Some examples include:
Even non-clinic students will find materials in these guides to be valuable beyond the confines of the clinics.
We are ready to assist you in developing the research skills needed for success as you are ready to experience this new phase of your education. Check out these guides and if you have any questions, don't forget to Ask a Librarian!
Library Blog