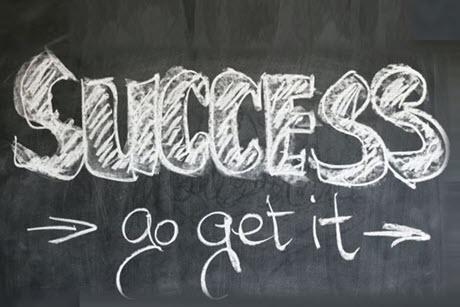 Experiential education is a touchstone of the work done at RWU Law. As librarians, we talk about "just in time" research instruction—learning about research tools and conducting research using these tools shortly thereafter—as important to the learning process. 
Representing actual clients in one the RWU Clinical programs gives students the opportunity to learn new research skills "just in time" to help their clients.  The library provides the Law Clinic Series consisting of guides that provide information on resources specific to each clinic. These guides are reviewed and updated at least annually: 
When possible, books and journals are linked to digital resources which provide anyone participating in the clinics access wherever they are physically located – Bristol, Providence, or home. In addition to the books, journals, and other digital resources related to each clinic's focus, the guides include specialty databases, organization websites, legal and other blogs, Twitter feeds, and other items available to enhance your research or knowledge of the specific area of law. Some examples include:
To aid in this learning process, the series are complemented by reference service via chat, email, phone, at the reference desk in the library, on Tuesdays in Providence, or by appointment--in person or via Zoom from the comfort of your home or the clinic offices.  We are ready to assist you in developing the research skills needed for success as you are ready to experience this new phase of your education!
Check out these guides and if you have any questions, don't forget to Ask a Librarian!
Library Blog