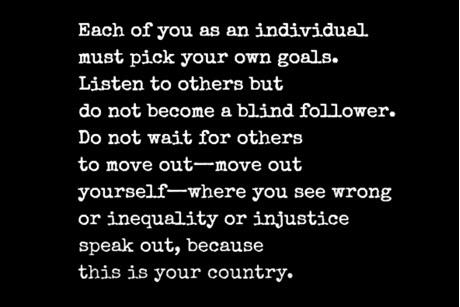 When Thurgood Marshall was a kid and acted up in class, his teacher punished him by banishing him from class and forcing him to read the Constitution. (Wow. That backfired!) Thurgood Marshall grew up to be a civil rights champion and the first African-American to be an Associate Justice on the U.S. Supreme Court.
While all law students know that Thurgood Marshall was a prolific civil rights advocate, not all students know the depth of his passion and his impact on American law. Below are some interesting online finds on Thurgood Marshall:
For the next few weeks we will be displaying in the library some of the works in our collection about and by Thurgood Marshall. To learn more about what our library has on and by Thurgood Marshall, check out our online guide to the display.
Library Blog