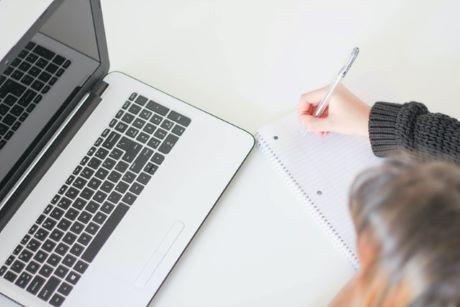 Whether you'll be on campus, remote, or a mix of both, the Law Library extends a very special welcome back to everyone for Spring 2021! We hope that you've been able to spend some time recharging for the new semester, and we're excited to hear what you've all been up to. If you are participating in the Alternative Winter Break, know that we're available to help with your research needs! 
We're also looking forward to an exciting start to the Spring with 1L and 2L Legal Practice research classes. Please check your RWU email for more information! 
Don't forget, there are many other ways the RWU Law Library can help you have a successful semester, right out of the gate. Our knowledgeable and friendly staff are available to assist you with our various services and resources including: 
and
Although we are still socially distancing, the library is a great place to research and study. It is also a place to chill out and de-stress. If you have any questions or just need a helping hand in the first few weeks of the semester, stop by and say hi!
If you have any questions, please feel free to contact the reference librarians at lawlibraryhelp@rwu.edu.
Library Blog