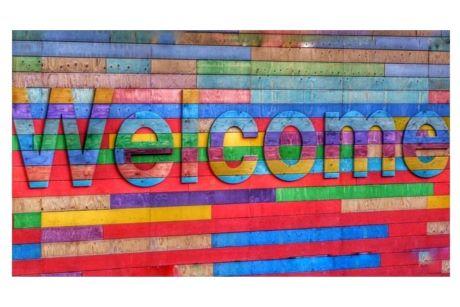 The RWU Law Library staff would like to welcome all our Law School Students! We are excited to get to know the 1Ls students as you begin your law school journey. We are eager to welcome back the 2L and 3L students.
The library staff is here to help you have a successful academic year. We are ready, willing, and able to help students navigate our collection (print and digital), library services, technology, and more. The library offers an impressive array of services and resources to support your learning and research:
To help you keep up to date on things going on in the Law Library we communicate the information in many ways. For students, faculty, and alumni to stay connected to the Law Library we have a website, blog, Facebook page, Twitter account, and Instagram account. 
The library is a great place to research and study. It is also a great place to chill out and de-stress. If you have any questions or just need a helping hand, stop by and say hi!
Library Blog