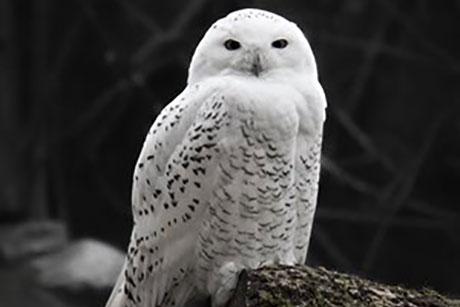 Whether you celebrate Christmas, Chanukah, Kwanzaa, Winter Solstice, Festivus, and/or any other winter celebration, this time of year means just one thing at RWU; finals are over and it is winter break!
You can tell your friend Veronica, it's time to celebrate Chanukah, or you can write Santa a letter asking for an official Red Ryder, carbine action, two-hundred shot range model air rifle. You can jingle bell rock until classes start again or play some reindeer games. Whichever activities you choose, we at the RWU School of Law Library wish you a joyful, restful, and peaceful winter break.
Also, Happy New Year! Be safe and don't be a cotton-headed ninny-muggins!
Library Blog