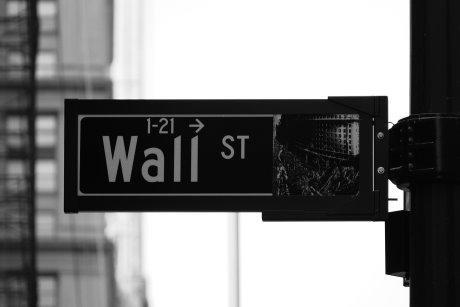 EDGAR is the name of a database which provides public access to corporate information at no cost. EDGAR, which stands for the Electronic Data Gathering, Analysis, and Retrieval system, allows researchers to review SEC filings to research public company's financial information. Domestic public companies file annual reports (called 10-k reports), quarterly reports (called 10-Q reports) and so-called current reports (called 8-K reports and which are filed when a company has an unscheduled material event or corporate change).
To access the more than 21 million (wow!) EDGAR filings, go to https://www.sec.gov/edgar/searchedgar/companysearch.html
While EDGAR is free, it is not always easy to use. One way to improve your researching is to consult this help page. Another way is to try searching EDGAR filings using Bloomberg Law. To search recent EDGAR filings on BLAW, go to Browse All Content and choose Corporate & Transactional from the menu. Finally, select EDGAR search. For a deeper dive into this type of research, watch this recorded session available on BLAW.
If you need any help researching EDGAR filings (or really anything else law related, stop by the reference desk. We are always happy to help!
Library Blog