2005-2009
"RWU Law and the regional bench and bar have a symbiotic, mutually complementary relationship that helps to attract talented adjuncts, opens doors to internships and jobs, and gets so many of our wonderful judges involved. Students would never have the opportunity to gain that wisdom in any other state – not at the level they do at Roger Williams."

~ Mark Mandell, Esq., Chair, RWU Law Board of Directors (2008-2020; as chair 2011-2014)

2005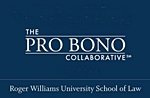 The  Pro Bono Collaborative (PBC) is established as pilot program. It is officially launched as a full RWU Law program in January 2006, with support from the Rhode Island Foundation.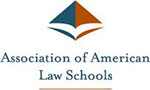 2006
RWU Law awarded membership in the AALS (Association of American Law Schools).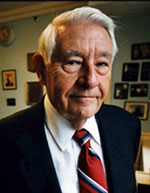 The Honorable Joseph R. Weisberger, retired Chief Justice of the Rhode Island Supreme Court (1993-2001), becomes the first chair of RWU Law's Board of Directors.
2007
RWU Law's first endowed professorship is established in honor of the Honorable Joseph R. Weisberger.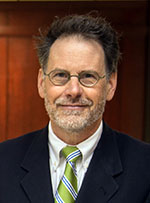 Professor Michael Yelnosky releases his first Faculty Productivity report, measuring per capita productivity of law faculties, based on publication in major law journals between 1992 and 2007, and underscoring the quality of RWU Law's faculty.
2008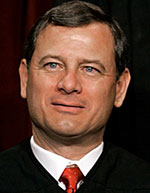 Chief Justice John Roberts of the U.S. Supreme Court meets with RWU Students in Providence, and swears in 43 alumni to Federal Bar.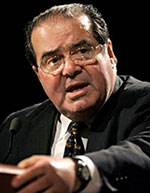 Associate Justice Antonin Scalia of the U.S. Supreme Court spends a memorable day at RWU Law as Distinguished Jurist in Residence.
2009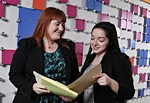 In furtherance of RWU Law's commitment to public service, the faculty votes to require that, in order to graduate, students must complete at least 50 hours of unpaid, law-related public service, for which they will not receive academic credit.
Timeline