1995-1999
"I believe we had a moral commitment to that first class to get the school accredited as fast as humanly possible."

~ RWU Law Founding Dean Anthony J. Santoro

1995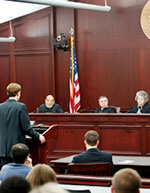 Chief Justice Joseph Weisberger commences the tradition of the Justices of the Rhode Island Supreme Court presiding over the final rounds of the annual Moot Court Competition – a tradition that has continued ever since. Weisberger was joined by the Honorable Florence K. Murray, the Honorable Donald F. Shea, and the Honorable Victoria Lederberg.
RWU Law is awarded provisional accreditation from the American Bar Association.
1996
Roger Williams University Law Review publishes its inaugural issue.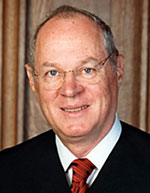 Inaugural Commencement held May 18, with U.S. Supreme Court Associate Justice Anthony Kennedy as commencement speaker. There are 87 Day Division graduates (Extended Division students from the first class would graduate in 1997).
The Marine Affairs Institute is established, July 29.
The Feinstein Institute for Legal Service (now the Feinstein Center for Pro Bono & Experiential Education), the hub of RWU Law's public service initiatives, is established with a $1 million donation from Rhode Island philanthropist Alan Shawn Feinstein on September 9.
1997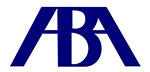 RWU Law is awarded full accreditation by the American Bar Association. At the time, it is the fastest law school accreditation in ABA history.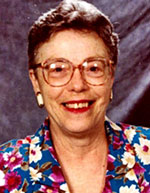 The Clark Moot Court Competition,named for Distinguished Visiting Professor Esther Clark (1929-2002), a pioneering litigator and popular teacher in the school's early years, is established.
1998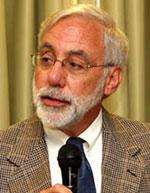 Dean John Ryan steps down, effective June 30. Bruce I. Kogan, formerly Associate Dean for Academic Affairs, appointed Interim Dean effective July 1.


1999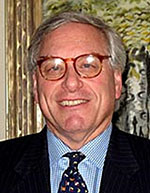 Harvey Rishikof is appointed Dean, effective July 1. Rishikof was previously legal counsel to the deputy director of the FBI, serving as liaison to the Office of the U.S. Attorney General. He had also served as U.S. Chief Justice William Rehnquist's chief of staff from 1994 to 1996.
Timeline