Mandell-Boisclair Justice Scholarship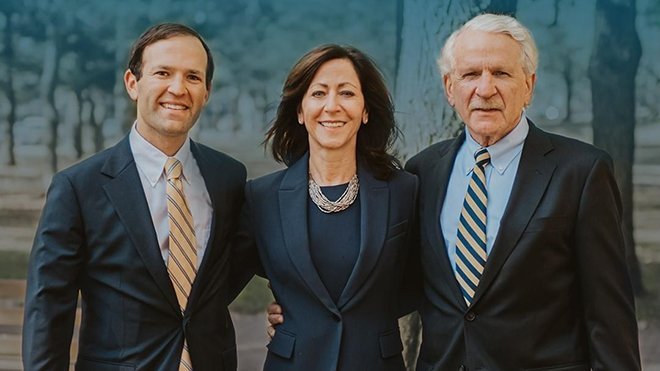 Prominent Rhode Island trial lawyer Mark S. Mandell has made a major matching gift to Roger Williams University School of Law, with the goal of providing $750,000 in scholarships to help diversify the legal profession and increase access to justice in the Ocean State and beyond. 
 
The Mandell-Boisclair Justice Scholarship Fund will provide endowed scholarships to RWU Law for diverse law students, and those intending to practice public interest law. Mandell has donated an initial $250,000 to the Fund, and pledged up to an additional $250,000 to match other individual donations made to the Fund over the next five years. With the goal of raising $750,000 in total, the Fund could annually support $5,000 scholarships for eight students, totaling $15,000 each over their three years in law school. 
Gifts may be made via the secure online form below. For those wishing to mail a check, please address them to our gift processing center: 

Roger Williams University 
Attn: Gift Processing 
Department 7020 
PO Box 4110 
Woburn, MA 01888-4110 
Checks should be made payable to Roger Williams University with the Mandell-Boisclair Justice Scholarship indicated on the memo line. If you have any questions, please contact Advancement Services at advservice@rwu.edu.